VALO offers multi-year Public-Private partnerships with cities and Local Authorities. This partnership saves money for the city, and potential revenue is shared between the partners. By leveraging profits and costs, the Public-Private Partnership model has clear advantages.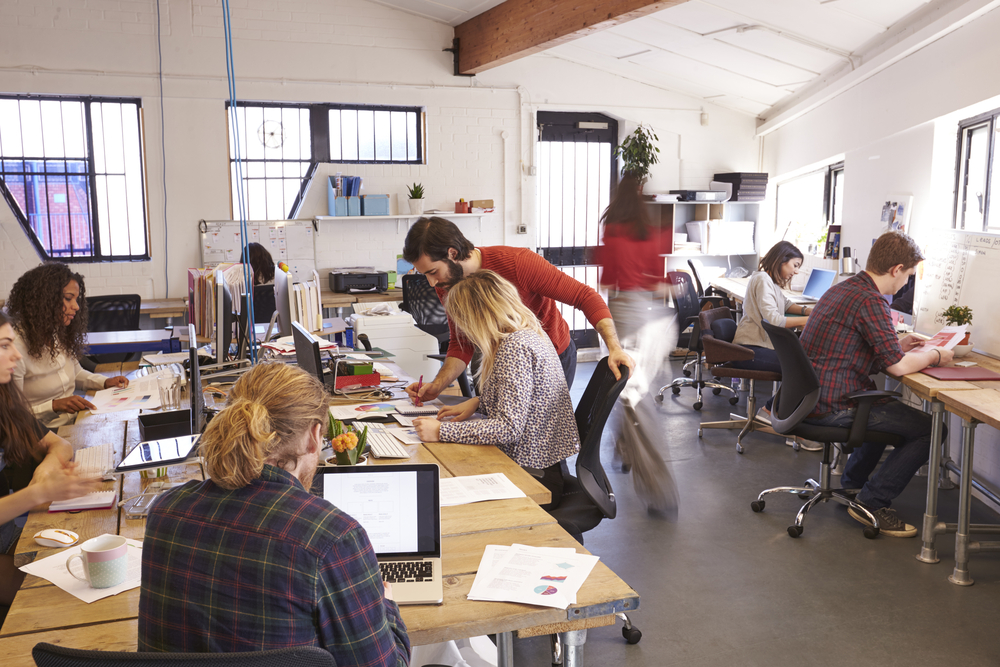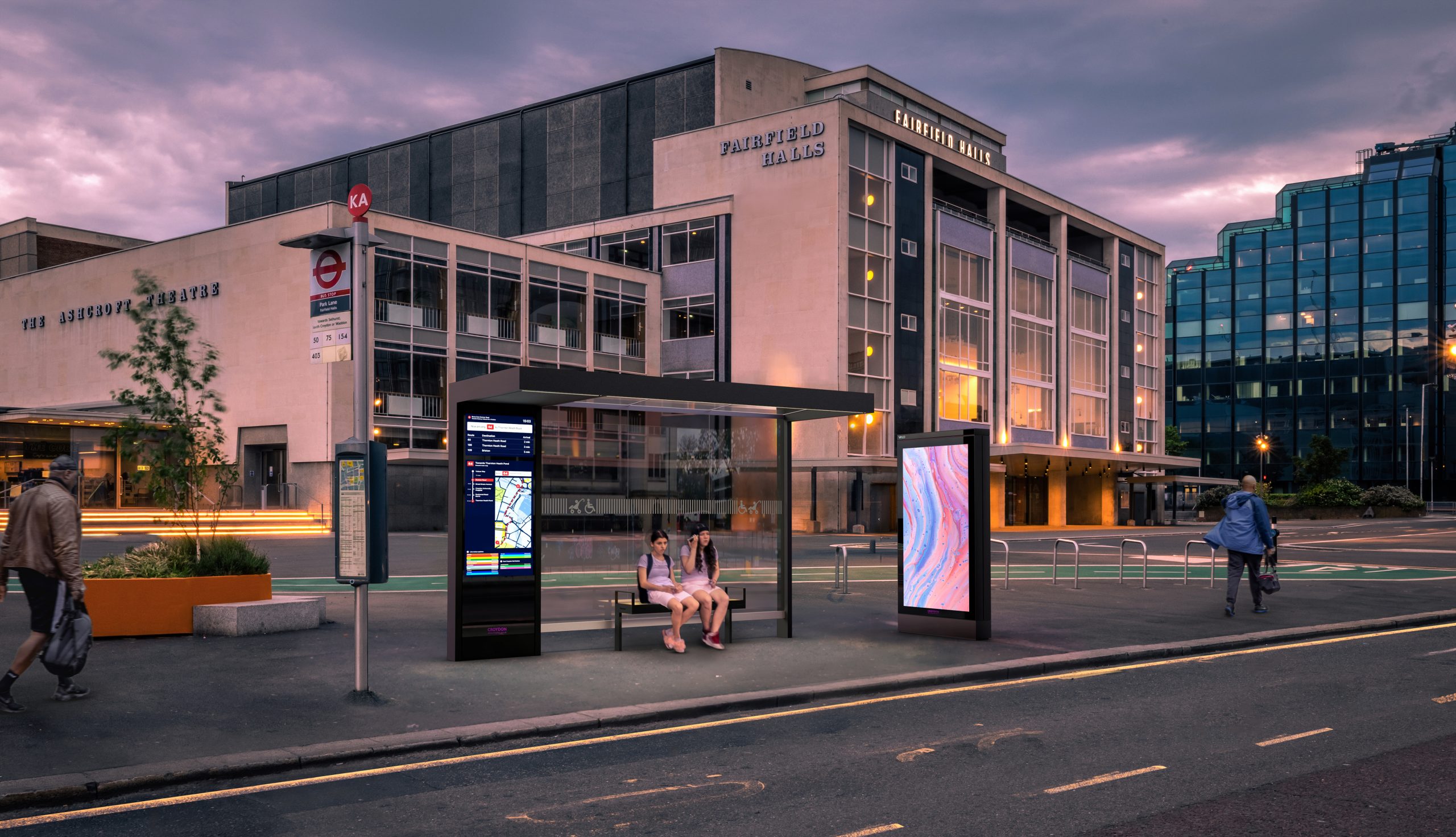 Create your new smart city
The VALO platform is unique – we can use pre-existing or create new physical infrastructure to create a connected smart city network for multiple applications. VALO offers numerous combinations and configurations of products to meet the unique needs of each city.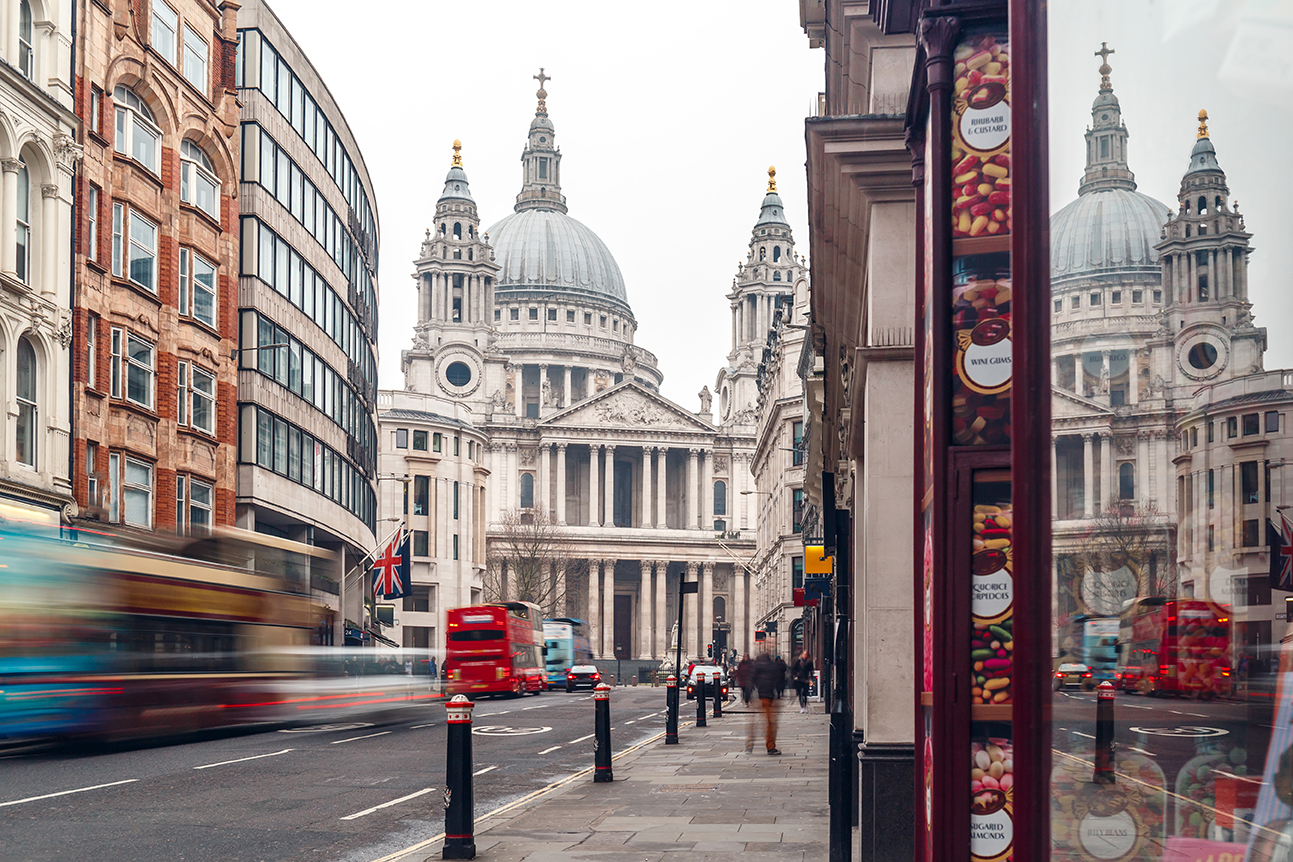 Are you a tech developer with an interesting new Smart City application? The VALO platform provides almost limitless possibilities to what it can host – get in touch to discuss your application.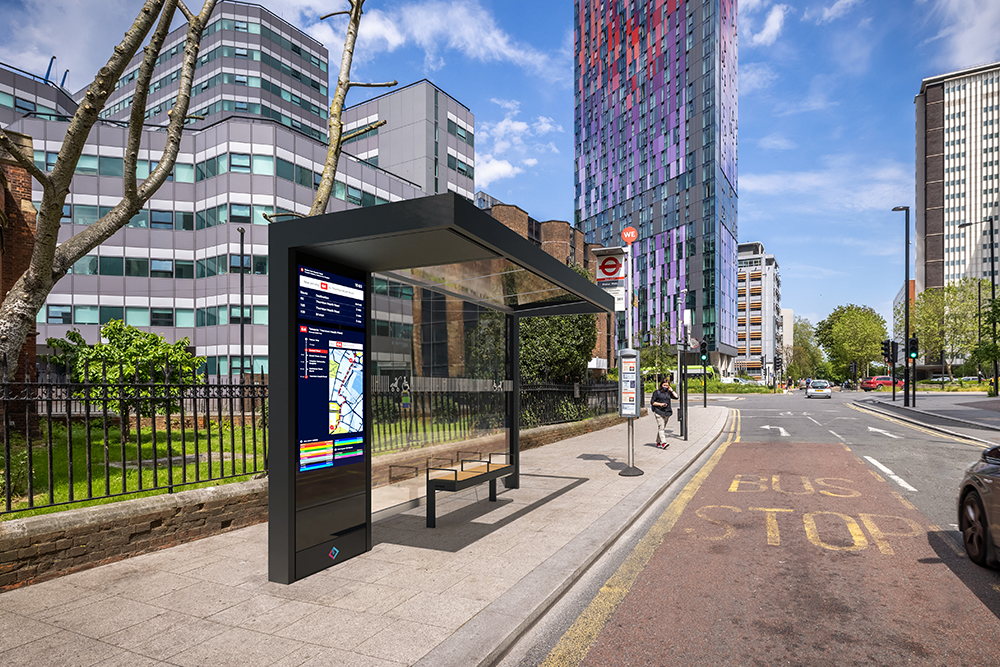 Want to advertise with us? Get in touch for advertising in the London Borough of Croydon.
Contact about Partnering with us today
We'll only use this information to reply to your message, in strict accordance with our Privacy Policy.